CLOSE TO HOME. FAR FROM ORDINARY.

THE WALK-IN CLINIC YOU CAN DEPEND ON Urgent Care in Arlington & Colleyville
Your Trusted Neighborhood Walk-in Clinic In Arlington, Colleyville & Surrounding Locations
At Urgentology Care, our board-certified physicians and medical staff are trained to treat all adults and children over 12 months of age. We value your time, health, and well-being. We have equipped our facility with the most advanced technology so you can get the quality care you need.
Urgentology Care is here for you and your family for moments like these.
Our Arlington urgent care center is staffed seven days a week so that you can walk-in anytime you need care. Appointments are not necessary, but if you feel more comfortable making one, we offer same-day appointment scheduling at our facility.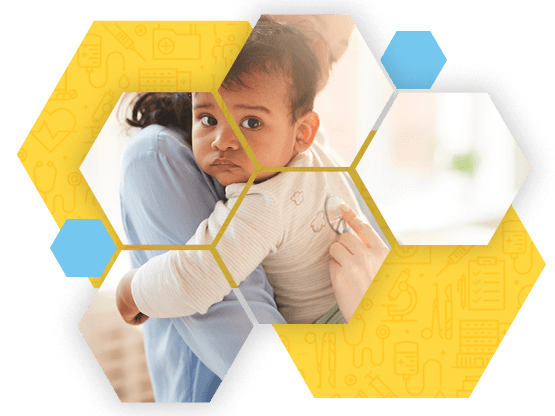 Urgentology Care is a state-of-the-art, innovative urgent care in Arlington, Texas. We pride ourselves on our highly trained and friendly physicians and staff who provide a variety of health care services for you and your entire family including, but not limited to:
---
To learn more about our Arlington urgent care center, call our practice today at (817) 799-7273 or online to speak with a friendly staff member at Urgentology Care!
---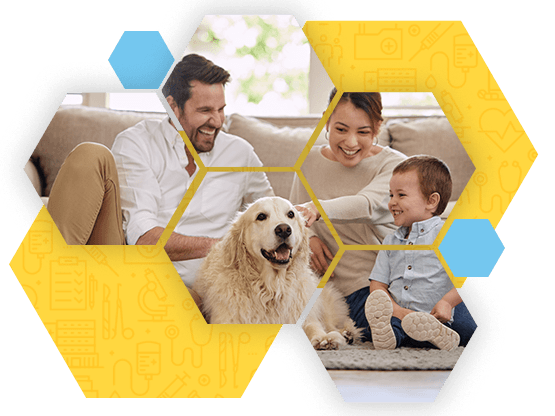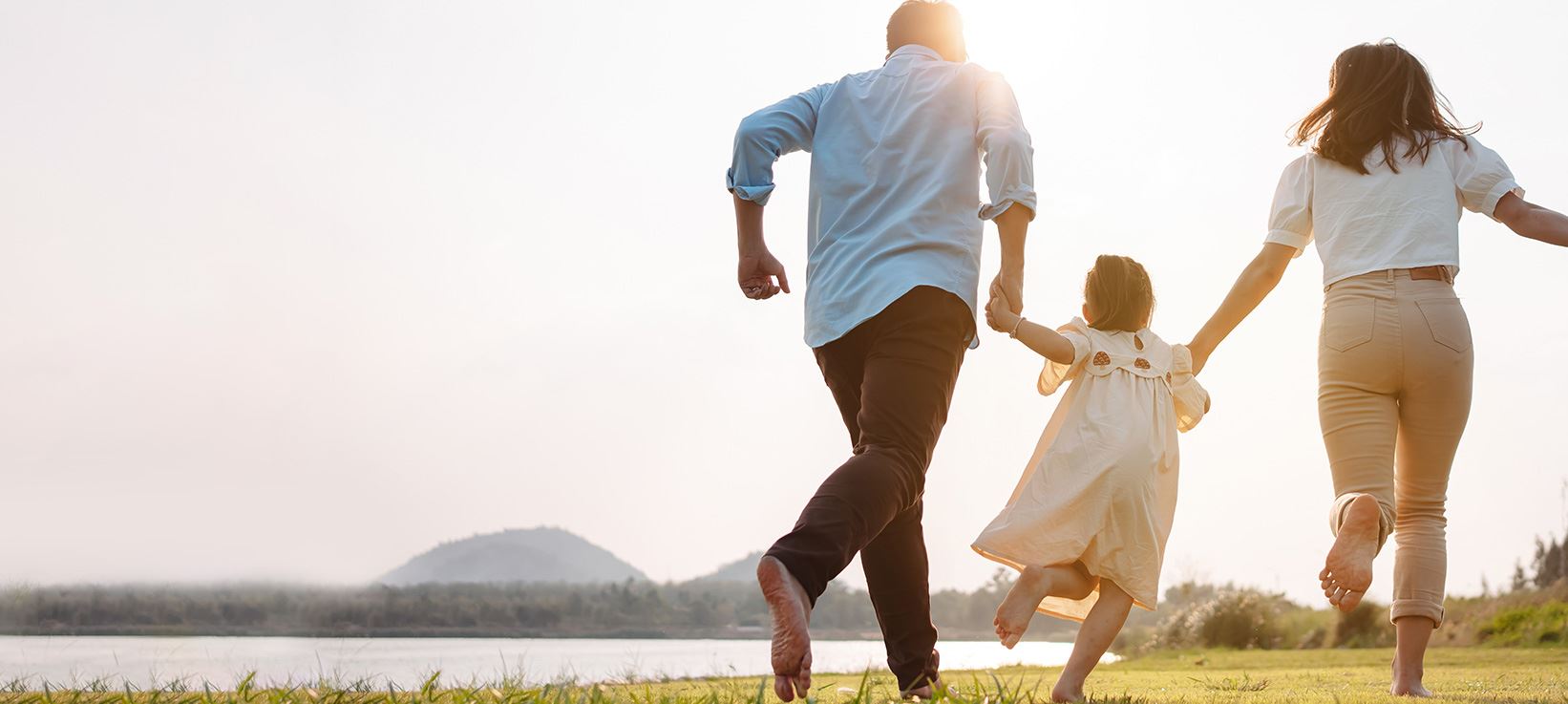 See What Patients Are Saying
"Heard about this place through a friend and decided to give it a try even though I live 25 min away. It was a great choice because the nurses and doctor were very attentive and cared to listen to everything I had to say."

Rola K.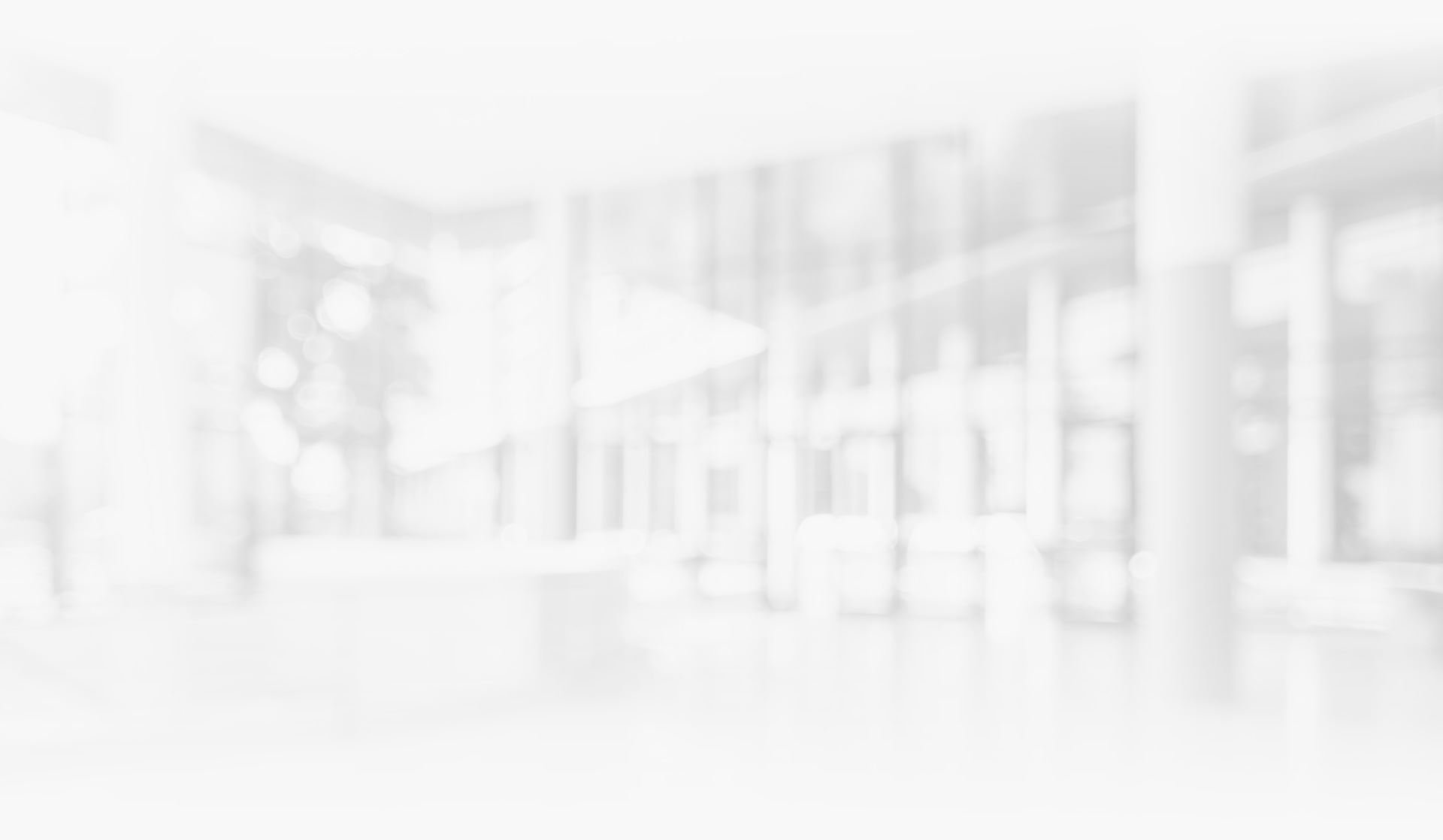 Contact Us Today!
Same Day Service Available. If you have an emergency, please dial 911.
State-Of-The-Art Clinic With Advanced Medical Tools

Convenience of Appointments & Walk-Ins

Wide Range of Insurance Accepted

Family Friendly Environment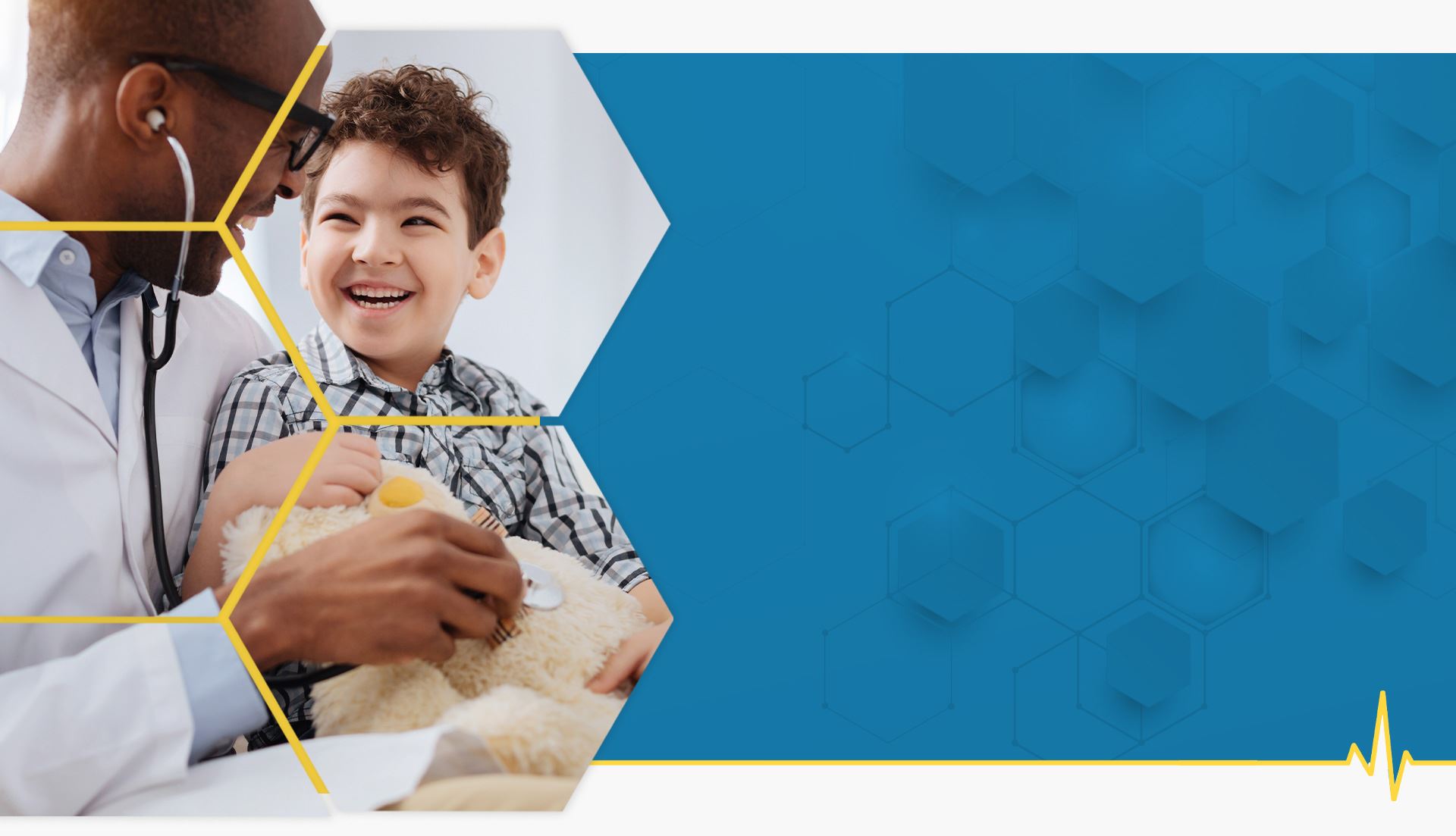 Everything You Need to Know About Cold and Flu Season

As the temperature drops, so does our immunity. This is the reason why fall and winter are known as the cold and flu ...

Read More

Why You Should Never Ignore a Sprained Ankle

If you've ever sprained your ankle, you know how painful and inconvenient it can be. But did you know that ignoring a ...

Read More