Close to Home. Far from Ordinary.
THE WALK-IN CLINIC YOU CAN DEPEND ON
Your Trusted Neighborhood Walk-in Clinic
At Urgentology Care, our board-certified physicians and medical staff are trained to treat all adults and children over 12 months of age. We value your time, health, and well-being. We have equipped our facility with the most advanced technology so you can get the quality care you need.
Urgentology Care is here for you and your family for moments like these.
Our facility is staffed seven days a week so that you can walk-in anytime you need care. Appointments are not necessary, but if you feel more comfortable making one, we offer same-day appointment scheduling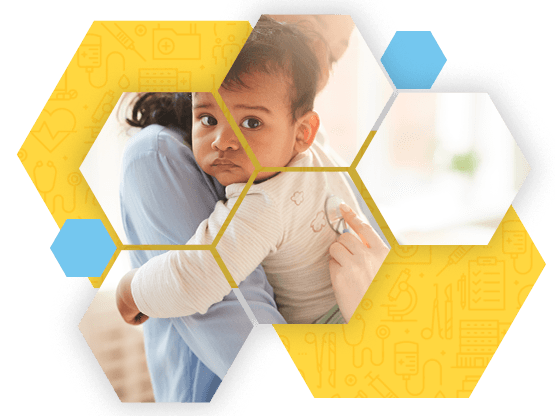 Urgentology Care is a state-of-the-art, innovative urgent care in Arlington, Texas. We pride ourselves on our highly trained and friendly physicians and staff who provide a variety of health care services for you and your entire family including, but not limited to:
To learn more about our practice, call us today at (817) 799-7273 or online to speak with a friendly staff member at Urgentology Care!
The Urgentology Care Experience
See What Patients Are Saying
I Can Definitely Trust & Will Be Back - Rola K.

Seriously the Best Urgent Care Experience - Adina L.

Awesome Facility & Super Fast - Mo I.

Great Care - Ben J.

Superb Customer Service - Bryan W.
Medical Blogs
Articles & News