Colleyville Urgent Care Services
Providing The Care You Deserve
Urgentology Care in Colleyville is your trusted walk-in urgent care clinic. We are equipped to meet your needs with highly capable practitioners and advanced technology to diagnose your ailment or injury quickly. Our comprehensive urgent care and other medical services we offer are meant to optimize your recovery with timely care so you can get back to your everyday life and out of the clinic. We strive to learn what your needs are so we can maintain or improve your health when you have a non-emergency healthcare concern or need a medical service such as a seasonal flu shot.
Here are several benefits of our urgent care in Colleyville:
We provide prompt medical attention, often without an appointment.

We offer comprehensive services for non-life threatening injuries and illnesses on short notice.

Treatments such as X-rays, IV fluids, stitches, and physicals are available.

The staff of an urgent care center will be well versed in the management of common ailments like colds, flu, fevers and injuries like burns, cuts, or bruises that don't require a visit to the ER.
Services and Treatments Available
At Urgentology Care in Colleyville, you can expect high-quality urgent care treatment delivered promptly and professionally. Our dedicated team of healthcare providers is committed to providing comprehensive medical services, from minor injuries to illness management. With state-of-the-art facilities and a patient-centric approach, we ensure you receive efficient and effective care when you need it most Treatments and tests we offer include:
CLOSE TO HOME. FAR FROM ORDINARY.

THE WALK-IN CLINIC YOU CAN DEPEND ON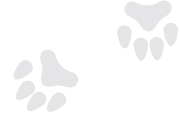 The Urgentology Care Team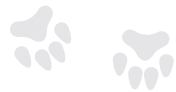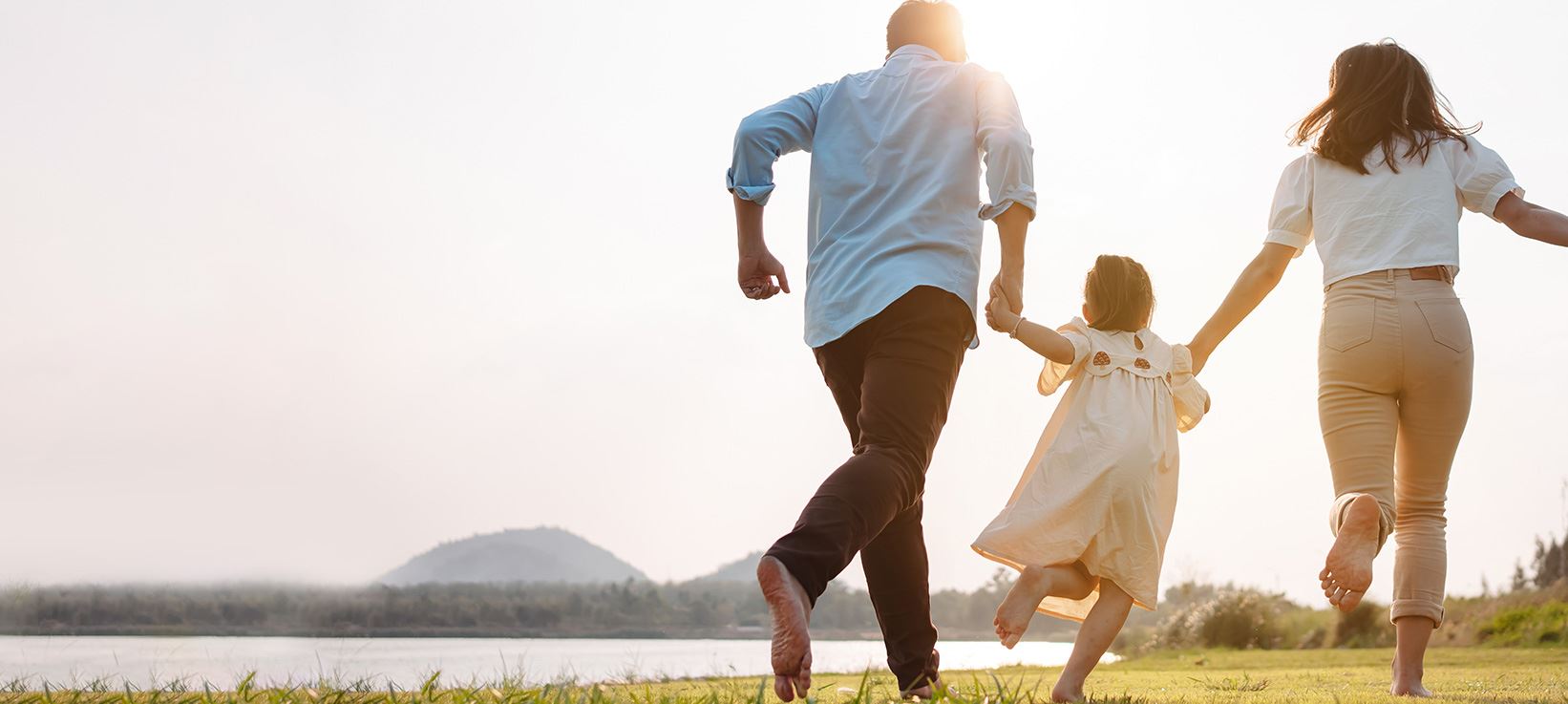 See What Patients Are Saying
"Heard about this place through a friend and decided to give it a try even though I live 25 min away. It was a great choice because the nurses and doctor were very attentive and cared to listen to everything I had to say."

Rola K.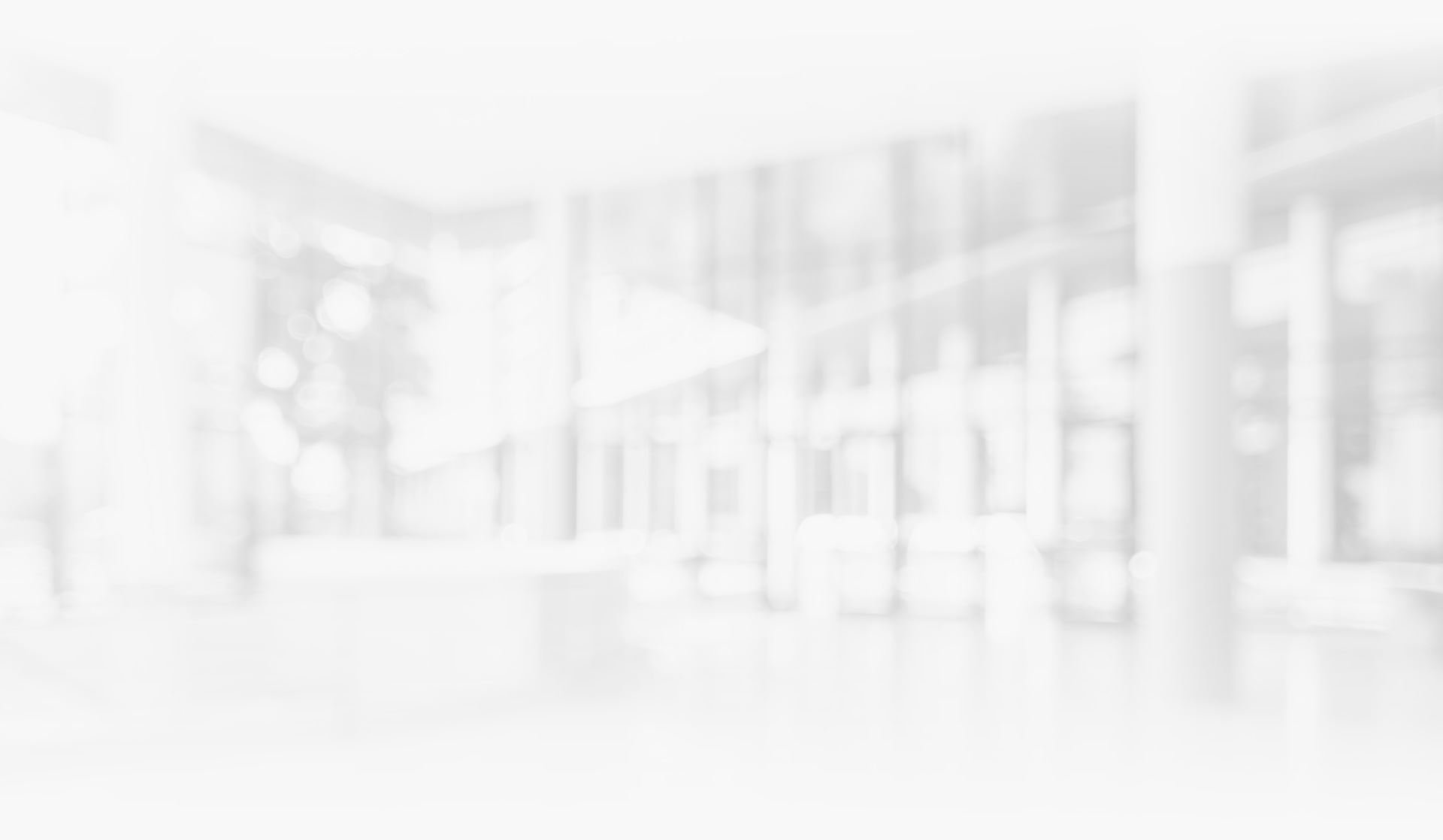 Contact Us Today!
Same Day Service Available. If you have an emergency, please dial 911.
State-Of-The-Art Clinic With Advanced Medical Tools

Convenience of Appointments & Walk-Ins

Wide Range of Insurance Accepted

Family Friendly Environment