Medical Services
Your Trusted Neighborhood Urgent Care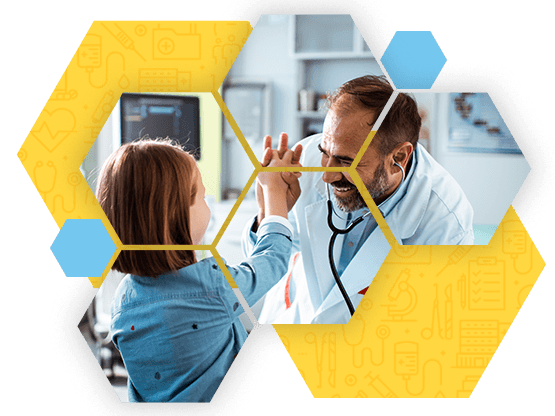 Arlington Medical Treatments & Tests
Arlington Convenient Care
At Urgentology Care, we provide treatment for a wide variety of medical conditions. Our facility is equipped to handle various types of non-emergency medical situations, from minor injuries to many different types of illnesses. If you are feeling unwell, but are not sure what the cause is, we have many diagnostic tests and procedures that can help us find the root of your problem.
Treatments and tests we offer include:
Urgentology is an urgent care center in Arlington. If you need medical treatment today and are unable to meet with your primary care provider, our center can provide you with the convenient and high-quality care you need. You can call us at (817) 799-7273 or contact us online to schedule a same-day appointment. However, if you'd prefer to come in without an appointment we accept walk-in patients as well.
How We Can Help
Urgentology Care in Arlington stands out for its remarkable versatility and wide array of services tailored to various medical needs. Our urgent care center adeptly addresses a multitude of non-emergency medical situations, ensuring that you receive prompt and effective care. From minor injuries and illnesses to routine medical examinations, our skilled medical professionals are equipped to provide attentive treatment, alleviating your health concerns without the need for an emergency room visit.
When to Visit Our Arlington Urgent Care Center
If you're experiencing minor injuries, such as sprains, cuts, or burns, or if you're dealing with common illnesses like cold and flu symptoms, our experienced medical team is here to provide swift care. Additionally, routine healthcare needs like vaccinations, physical exams, and screenings can also be conveniently addressed at our center. When your primary care physician is unavailable, or it's after regular office hours, Urgentology Care in Arlington offers a reliable alternative. With minimal wait times and skilled professionals, we ensure that you receive the necessary medical assistance promptly, making your health a top priority.
---
Please keep in mind that urgent care is not emergency care. If you are experiencing a life-threatening emergency, call 911 immediately. For non-emergency care, contact us at (817) 799-7273.
---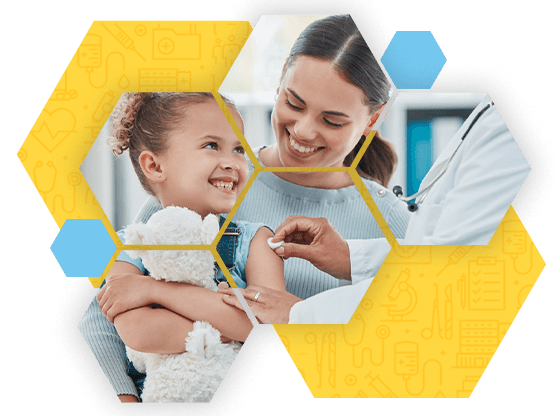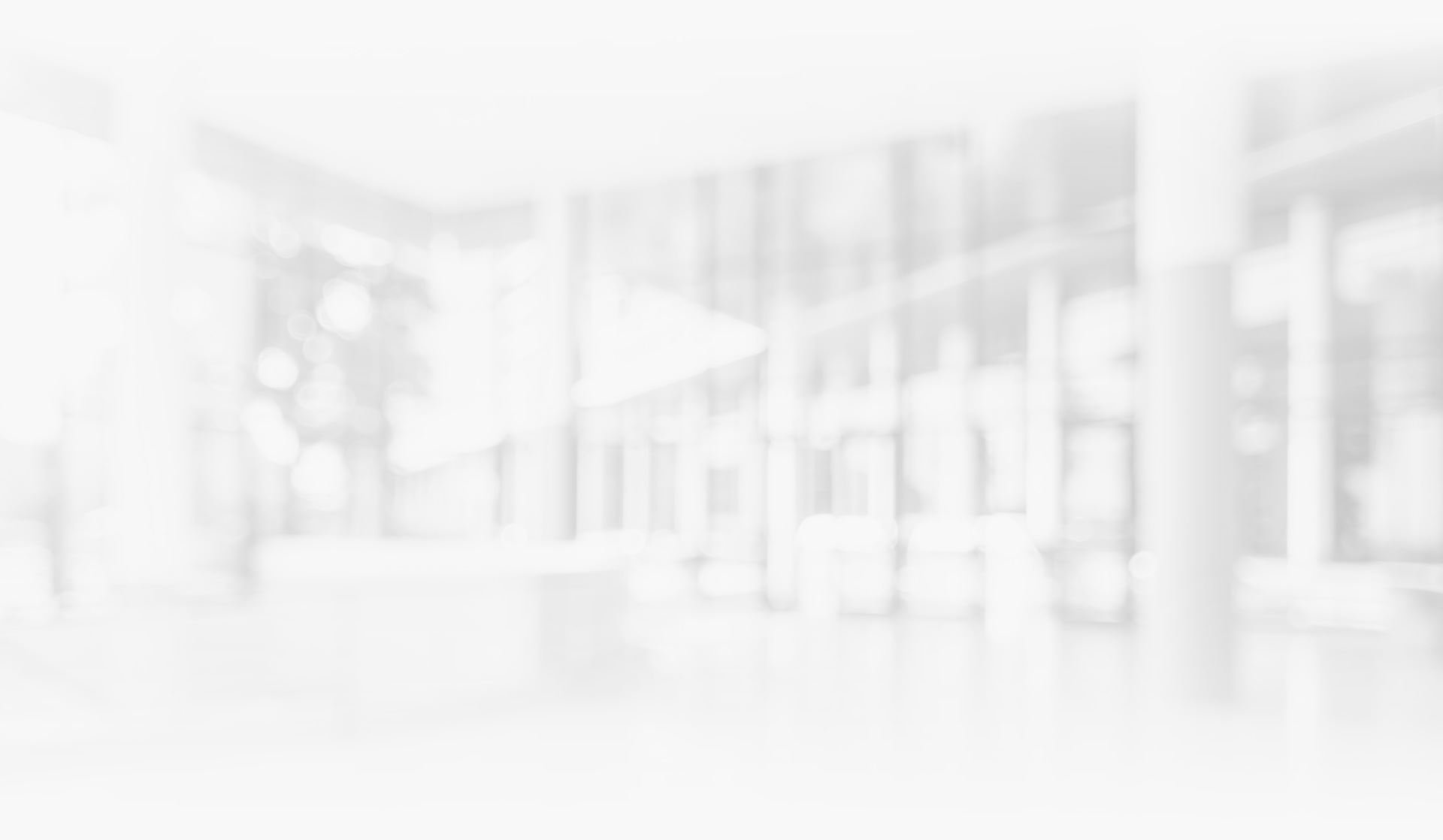 Contact Us Today!
Same Day Service Available. If you have an emergency, please dial 911.
State-Of-The-Art Clinic With Advanced Medical Tools

Convenience of Appointments & Walk-Ins

Wide Range of Insurance Accepted

Family Friendly Environment