Allergy Testing & Treatments in Colleyville
Trust Our Allergy Treatment Specialists
If you're grappling with allergy, food allergy, or asthma symptoms, our onsite specialists can offer the assistance you seek. Neglecting proper treatment may result in coughing, wheezing, and difficulties with breathing or sleep.
Treatment will be tailored to the severity of your symptoms and medical history, potentially involving advanced biologics, allergen immunotherapy, quick-relief inhalers, and guidance on lifestyle adjustments.
---
Reach out to the experts at Urgentology Care to discover more about our Colleyville allergy testing and treatment services.
---
Allergy treatment may involve the following approaches:
Allergy Shots - These shots aid in bolstering your immunity, akin to a vaccine that triggers your body's natural immune response against allergies. By reducing your sensitivity to allergens, these shots often bring lasting relief from symptoms even after the treatment ceases.
Sublingual Drops - Sublingual drops form a part of sublingual immunotherapy (SLIT), where you place allergy drops under your tongue. We offer this program to safely reintroduce specific foods into your diet or mitigate the risk of anaphylaxis, a life-threatening condition. Once we pinpoint the source of your allergies, we'll prepare an allergy extract in drop form.
Common Allergy Symptoms
Allergy symptoms can vary in intensity and depend on the type of allergen triggering the reaction. Frequent sneezing, itching, or coughing could signify allergies or potential seasonal allergies. If you suspect an allergy, consult the professionals at Urgentology Care for an accurate diagnosis. We offer comprehensive Colleyville allergy testing and treatment options.
Typical symptoms of allergies include:
Sneezing Congested or runny nose
Itchy or watery eyes
Swelling Coughing or wheezing
Vomiting Sinus problems
Sore throat
Shortness of breath
Asthma flare-ups
Rashes/hives
Can Allergies Develop in Adulthood?
Adult-onset allergies may arise due to environmental factors or a weakened immune system. If you're experiencing newly-discovered allergies, get in touch with Urgentology Care for guidance.
Can Certain Allergies Pose Life-Threatening Risks?
Severe allergic reactions, such as anaphylaxis, can potentially be life-threatening, often triggered by specific foods, insect stings, or medications.
Symptoms of anaphylaxis might include:
Breathing difficulties
Swelling of the face or lips
Rapid pulse
Fainting
Abdominal pain
Itching
---
Interested in our Colleyville services? Call (817) 799-7273 today to schedule an appointment or learn more about our Colleyville allergy testing and treatment options.
---
CLOSE TO HOME. FAR FROM ORDINARY.

THE WALK-IN CLINIC YOU CAN DEPEND ON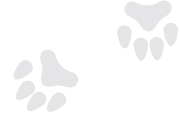 The Urgentology Care Team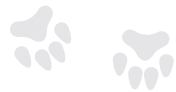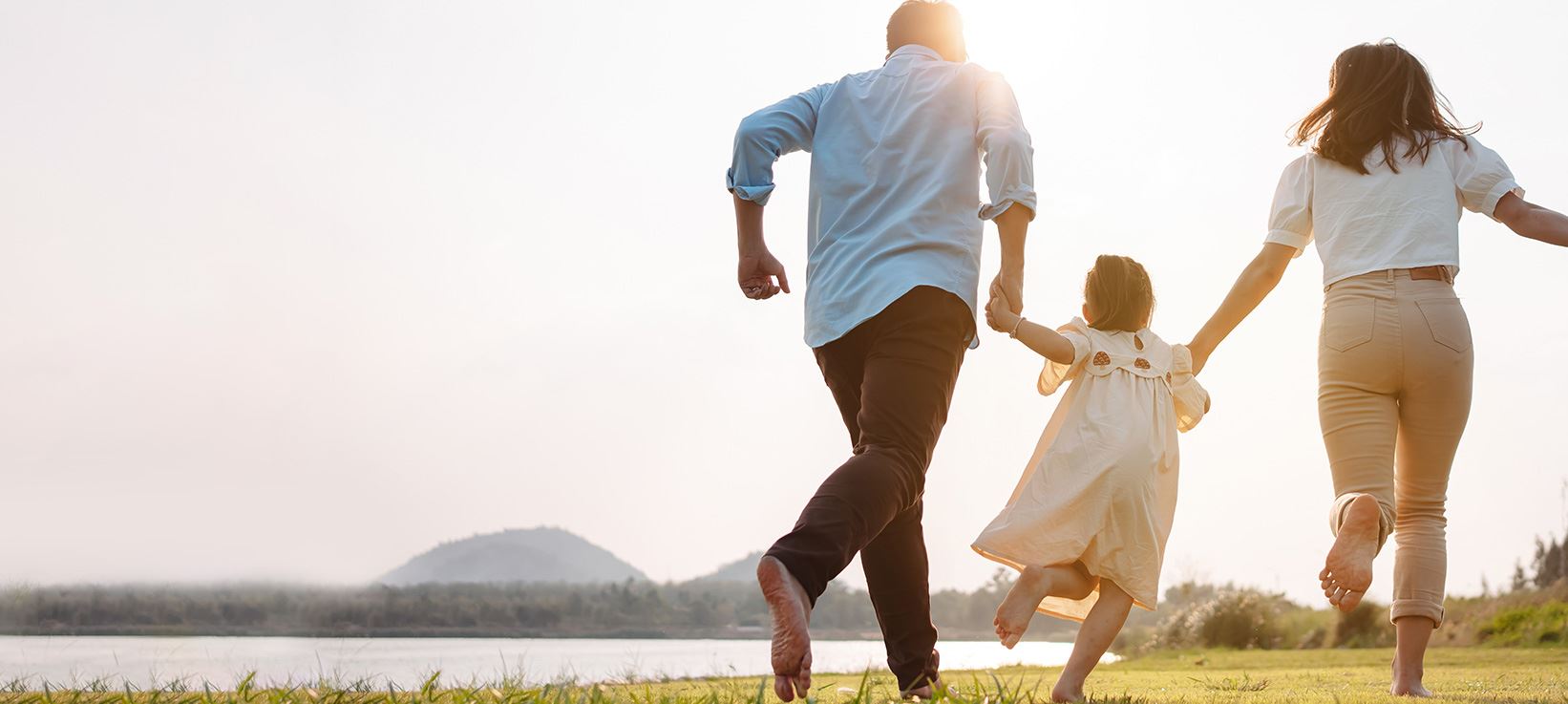 See What Patients Are Saying
"Heard about this place through a friend and decided to give it a try even though I live 25 min away. It was a great choice because the nurses and doctor were very attentive and cared to listen to everything I had to say."

Rola K.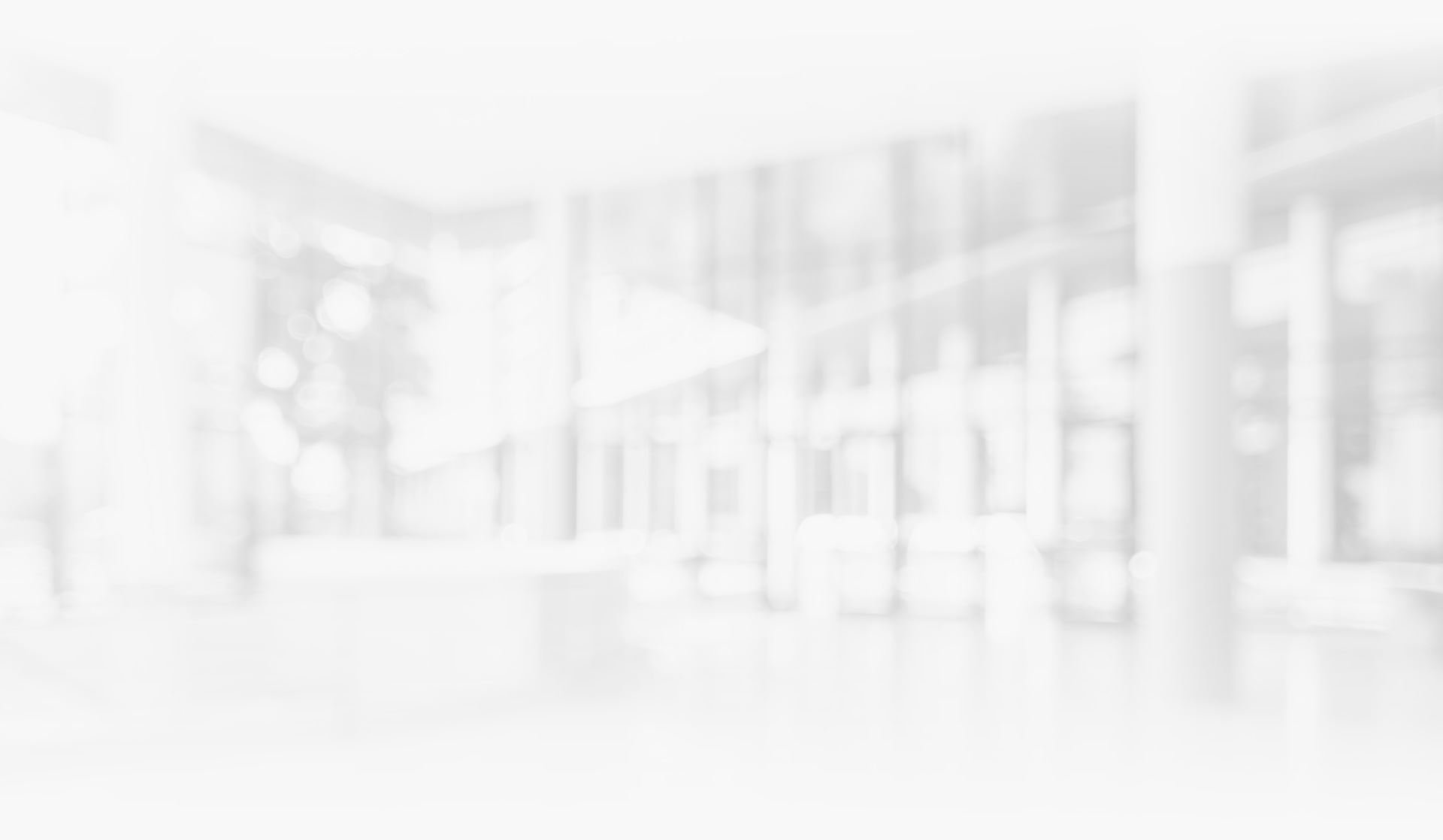 Contact Us Today!
Same Day Service Available. If you have an emergency, please dial 911.
State-Of-The-Art Clinic With Advanced Medical Tools

Convenience of Appointments & Walk-Ins

Wide Range of Insurance Accepted

Family Friendly Environment