Colleyville Joint Injection Therapy
Seek Relief for Joint Discomfort Now
Urgentology Care offers Joint injection therapy, an effective approach to managing musculoskeletal issues through the direct injection of medication and anesthetics into the affected joints. With a history of over six decades, this therapy has proven successful. If you've been grappling with persistent joint discomfort, joint injection therapy could be an ideal solution.
Common treatment areas include:
Knees
Elbows
Wrists
Shoulders
Feet
At Urgentology Care, we provide joint injection therapy on a walk-in basis. You can reach out online to schedule a same-day appointment or simply drop by for prompt relief from your joint pain.
Why Choose Joint Injection Therapy?
When addressing joint pain, exploring minimally invasive treatments is essential. Non-surgical methods often yield desired results. Joint injections take only a few minutes and typically offer relief lasting several months. Expect some tenderness and inflammation around the injection site, which should subside within 48 hours, followed by the soothing effects of the treatment.
Advantages of joint injection therapy include:
Inflammation reduction
Pain alleviation
Improved joint function
Accelerated recovery time
Long-term relief from discomfort
Non-invasive management of persistent pain
Joint injection therapy in Colleyville is often recommended for patients who haven't found success with medication or physical therapy. Additionally, it allows individuals struggling with intense pain to finally participate in long-term recovery programs involving physical therapy.
Drop by Urgentology Care Today!
At our clinic in Colleyville, we take pride in promptly accommodating our patients while delivering top-notch healthcare services. If you or a loved one is enduring joint pain, visit us today for expert care and effective solutions.
Contact us to schedule an appointment for Colleyville joint injection therapy today.
CLOSE TO HOME. FAR FROM ORDINARY.

THE WALK-IN CLINIC YOU CAN DEPEND ON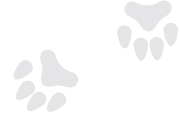 The Urgentology Care Team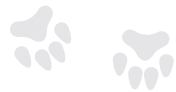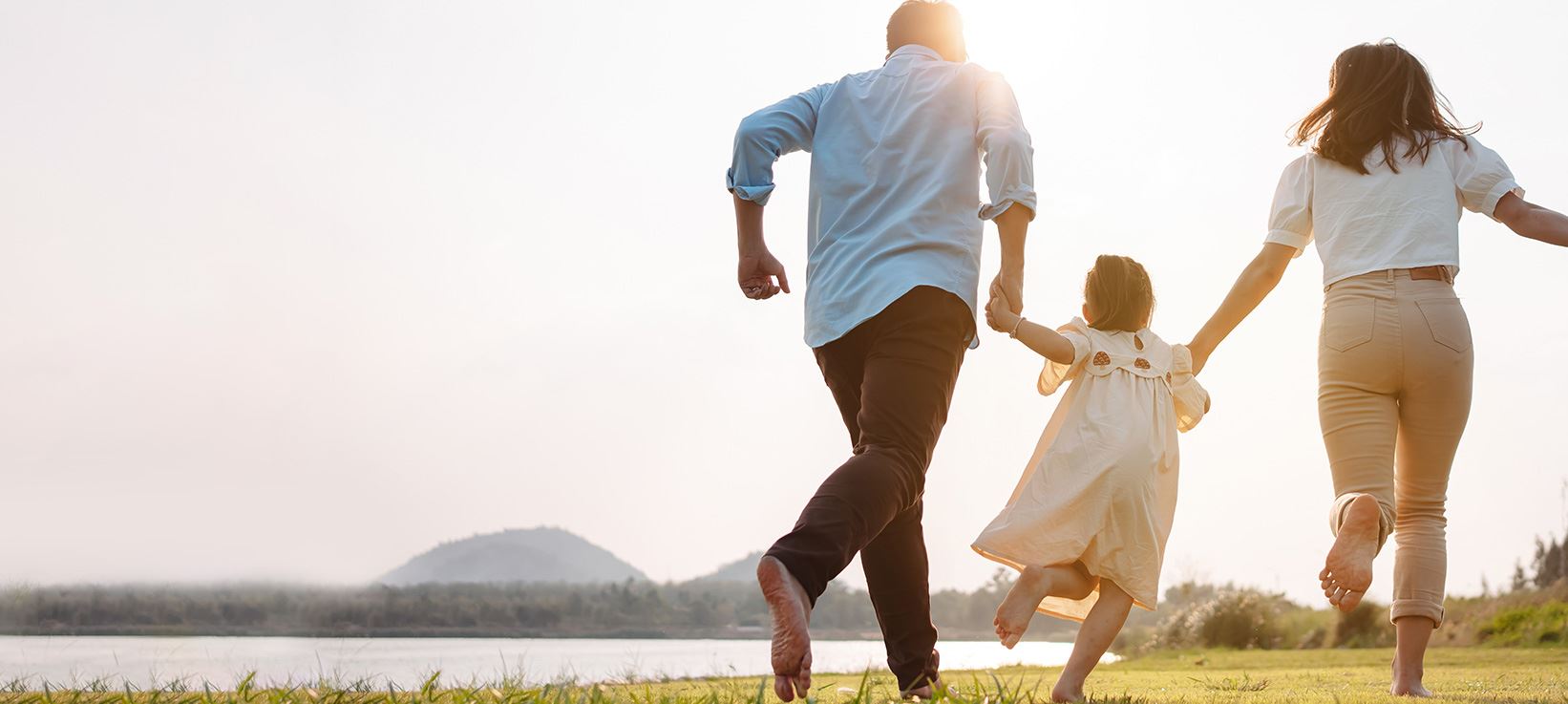 See What Patients Are Saying
"Heard about this place through a friend and decided to give it a try even though I live 25 min away. It was a great choice because the nurses and doctor were very attentive and cared to listen to everything I had to say."

Rola K.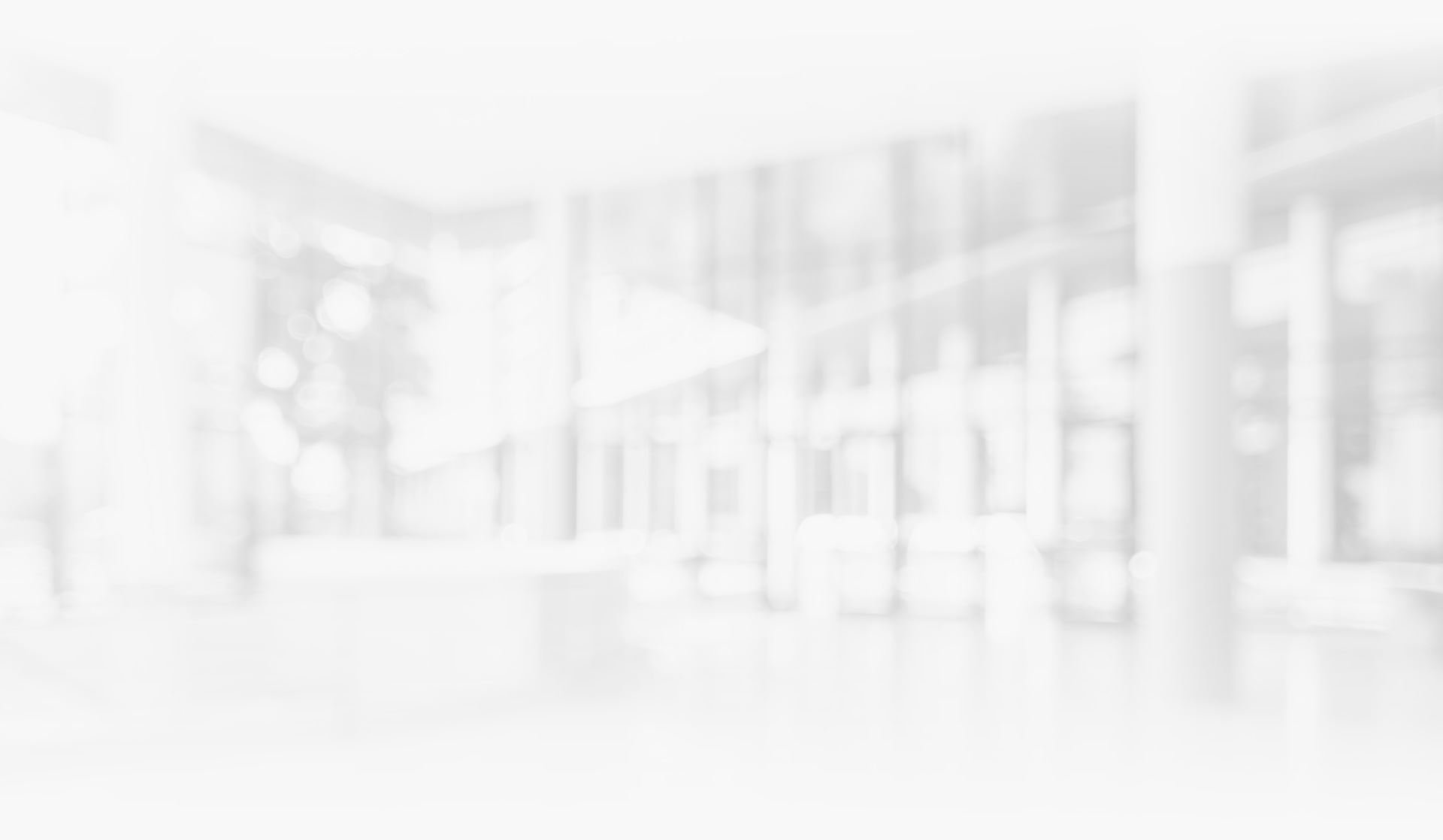 Contact Us Today!
Same Day Service Available. If you have an emergency, please dial 911.
State-Of-The-Art Clinic With Advanced Medical Tools

Convenience of Appointments & Walk-Ins

Wide Range of Insurance Accepted

Family Friendly Environment